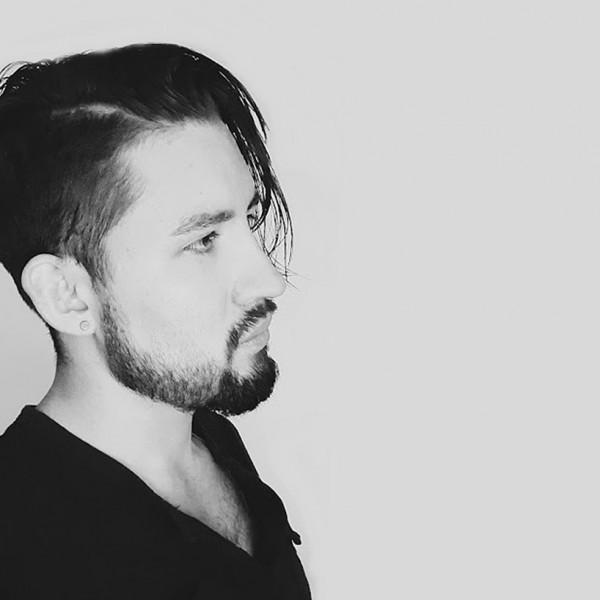 Blaynoise
Jeisson Leonardo (1993) is an Electronic Music Producer, Drummer and Composer of soundtracks for Movies and Videogames.

His music is inspired and influenced by his life, art, videogames and musical artists.

Since 2011, his production stands out for working on multiple sub-genres of Electronic Music like Trance, Electro House, Dubstep, Synthwave and Drum and bass with an melodic, powerful and aggressive sound design.

Has worked in multiple singles & remixes, 10 Extended Plays and his music has been released and supported on record labels like Rottun Records, Bonerizing Records, Kannibalen Records, Doom Music and more. He's made official remixes for artists like Excision and others.

Has released a soundtrack album called 'Darkness Falls Again' which is inspired by horror games like Silent Hill, Cry Of Fear, The Last Of Us and more.