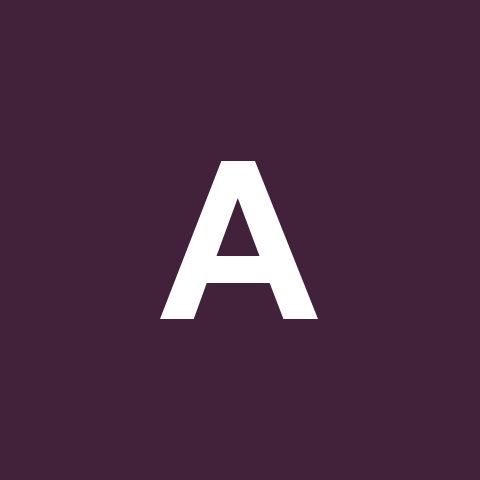 AmoTheHero
SOUTH AFRICA
Podcast for individuals and groups that desire peace and contentment.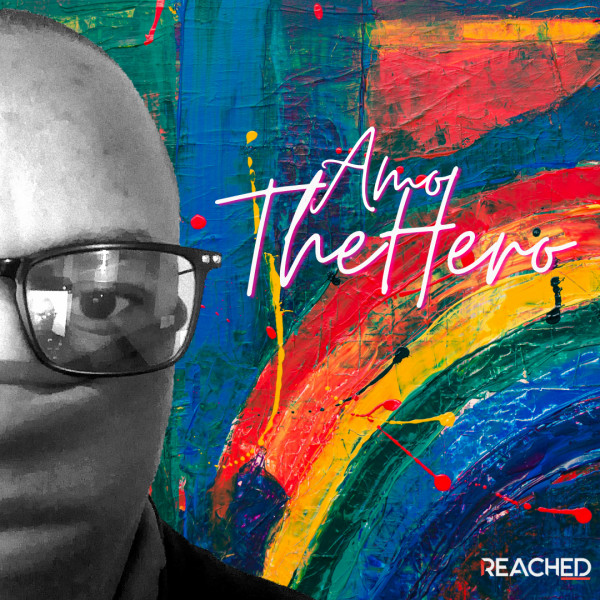 5 EPISODES |
Series
, ±1 min episode total time 9 min
I am grateful for the hand that life has handed me. I regret less and embrace more then I can imagine.

This a channel used to express my thoughts and experiences. I use this platform to touch each aspect of my life, going through my relationships, work, environments, victories and failures.

Still I rise.