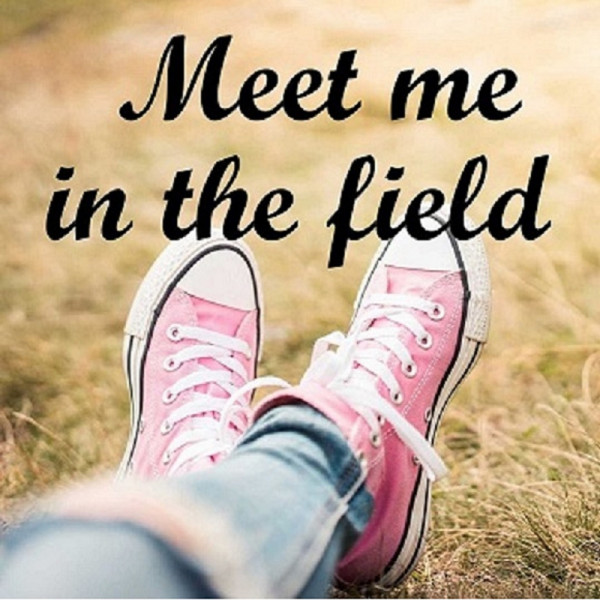 Freddie van Rensburg
SOUTH AFRICA
I am Freddie, an addict of various persuasions, in recovery for over 10 years now. I work as a Specialist Wellness and Addiction Counsellor in Somerset West, Cape Town, South Africa.
My podcast, Meet me in the field, is about spiritual journeys and people. I talk to people from all walks of life about their concept of spirituality, how they came to that concept and how they practice it.
I love what I produce. It is quite raw, as I don't believe in editing the natural flow out of a conversation. Spirituality, for me, is about being natural.