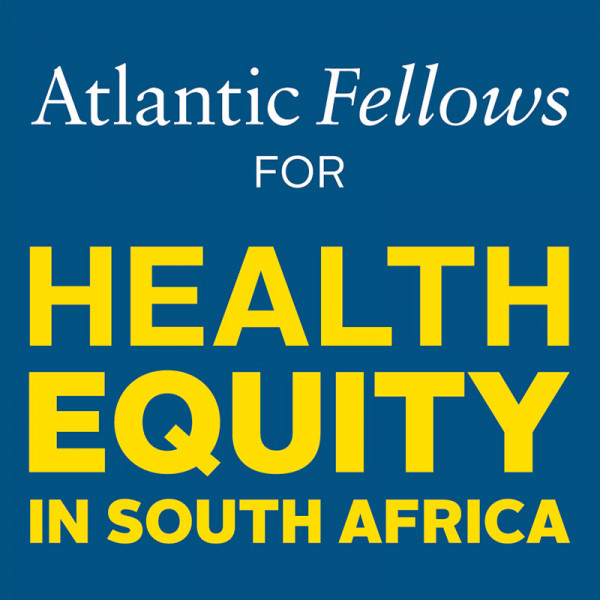 Atlantic Fellows for Health Equity in South Africa
Tekano, Health Equity in South Africa, seeks to inspire and sustain the changes South Africa needs, to bridge the enormous gap between rich and poor.

Through the Fellowship, Tekano is growing health equity leadership to tackle the deep social and economic inequities that characterise South Africa; contributing to building leaders and engaging communities across sectors and disciplines to address barriers that prevent people from leading healthy and productive lives.

We create a space for Fellows to connect with a deeper understanding of the systemic causes of injustice; fostering dynamic, visionary, value-based health equity leaders both individually and in catalytic communities for social action.

Program staff based at Tekano in Khayelitsha, Cape Town.