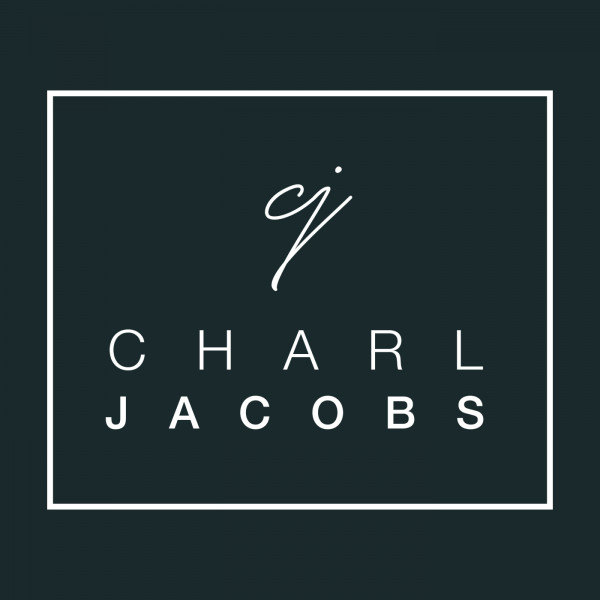 Charl Jacobs
First and foremost, I am a father to two awesome children. At this stage, I am guessing one might be headed for jail and the other destined for a presidential role.

The reason I mention these little rascals, is that my children do give me (more) driving force and also a wish to leave the world a better place, than when I arrived.

My business philosophy is that the only employers I have ever worked for are clients. I am a firm believer that there is no such thing as "working for yourself."

As we are providing a solution, a product or a service, we are all always working for someone, understanding their needs and putting them first as the pinnacle to success.

I do not classify myself as an entrepreneur, even though I have start ups. My philosophy is that I am a businessperson.

I started my career in 2000 and currently serve as a Director or Trustee on various boards. This means I have a diverse range of business interests and experience.