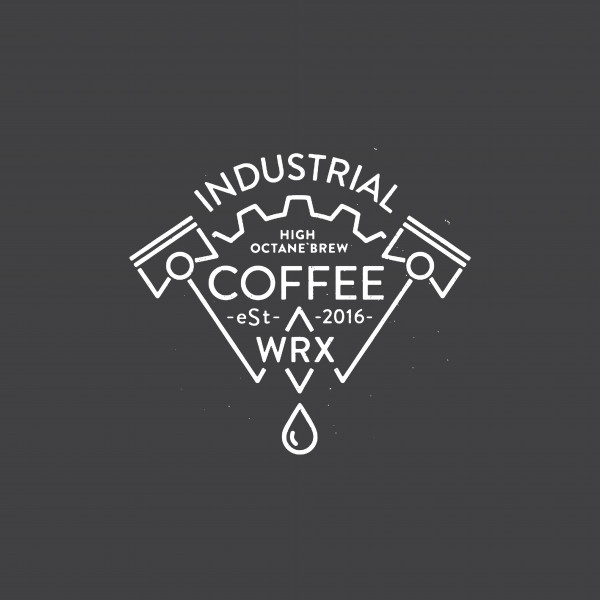 Industrial Coffee Works
Hipsters, Artists, Dreamers, Creative thinkers, Lovers and foodies now have a place to meet, eat and have the best coffee on the planet.

Industrial Coffee Works creates a unique place where customers can socialize with each other in a comfortable and relaxing environment while enjoying the best brewed coffee or espresso, pastries, desserts, food made with the freshest ingredients in town.

We are in the business of helping our customers to relieve their daily stresses by providing piece of mind through great ambience, convenient location, friendly customer service and products of consistently high quality.