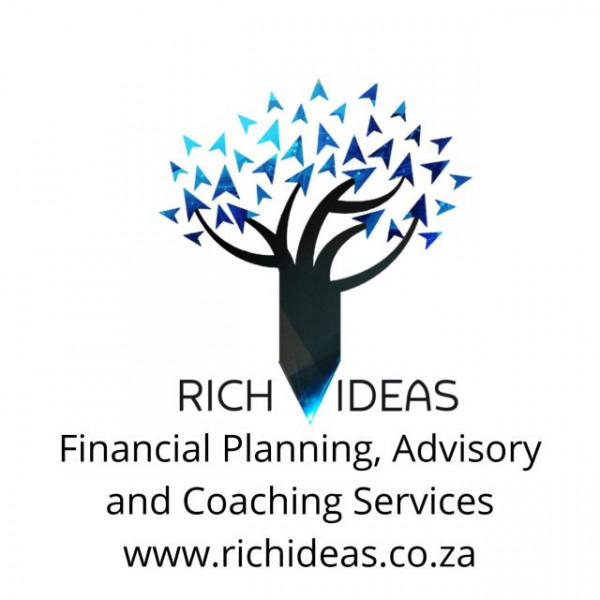 Rich Ideas Podcast
© Rich Ideas Group (Pty) Ltd Financial planning is so often an overwhelming, time-consuming, and downright scary thing. Many of you feel pressured into making decisions that will impact your financial wellbeing with limited amounts of knowledge, and complicated jargon-filled documents that are nearly impossible to understand.

At Rich Ideas, we feel it is essential to cut through all of that complexity by focusing on you and your unique needs.

This podcast, hosted by Terence and his guests, aims to provide clarity, peace of mind and allow you to make educated and informed decisions about all aspects of wealth, business, secondary incomes, international business, tax and plenty other topics..