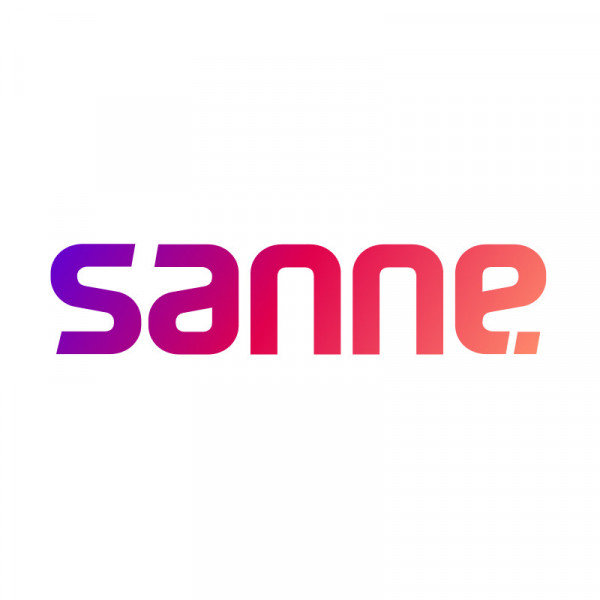 Sanne
Sanne is a leading global provider of alternative asset and corporate services.

Established since 1988 and listed as a FTSE 250 company on the Main Market of the London Stock Exchange, Sanne employs c1,800 professionals worldwide and administers structures and funds that have in excess of £250 billion assets.

Sanne delivers tailored fiduciary services to a highly valued international client base through a global network of offices located in 22 leading financial jurisdictions, which are spread across the Americas, Europe, Africa and Asia-Pacific.