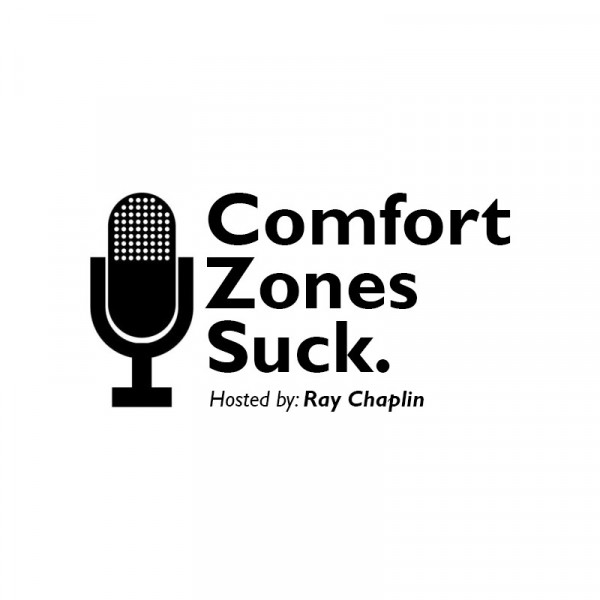 Ray Chaplin, a South African adventurer, chats with adventurers from around the world.

From coming up with the idea to the planning & preparation to the actual adventures as well as the impact they can have, we dive into all the elements and also find out what makes them tick.

We'll generally have a new episode every fortnight.