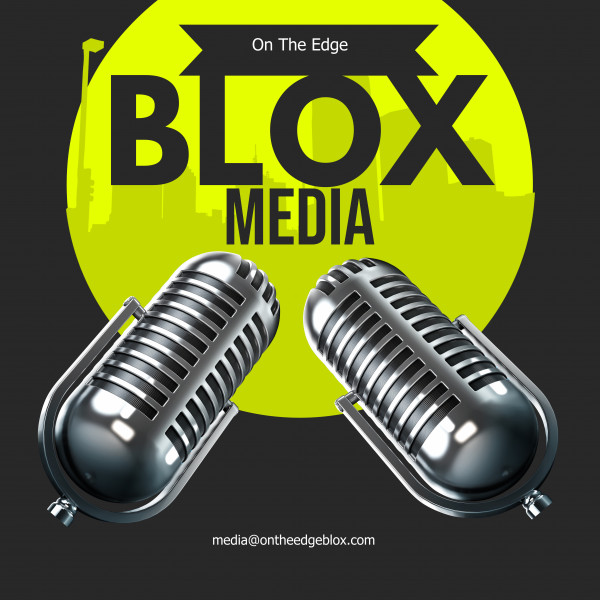 Blox Media
Blox Media, a division of On The Edge Blox for Business, focuses on creating informative podcasts, hosted by Ian Bessarabia.

The rules of the game have changed.
Our purpose is to seek out what's going to happen before it unfolds.
Life is too short to wait for an invitation. As a life coach and motivational speaker, Ian's mission is to help people awaken to the possibilities in their personal and professional lives.

"The Lunch Bite"
Lunchtime is a key switch-on time for many listeners. As at breakfast time, listeners typically don't want to be overly challenged or provoked over their sandwiches or salads. The show fits neatly into a listener's regimen of media consumption.