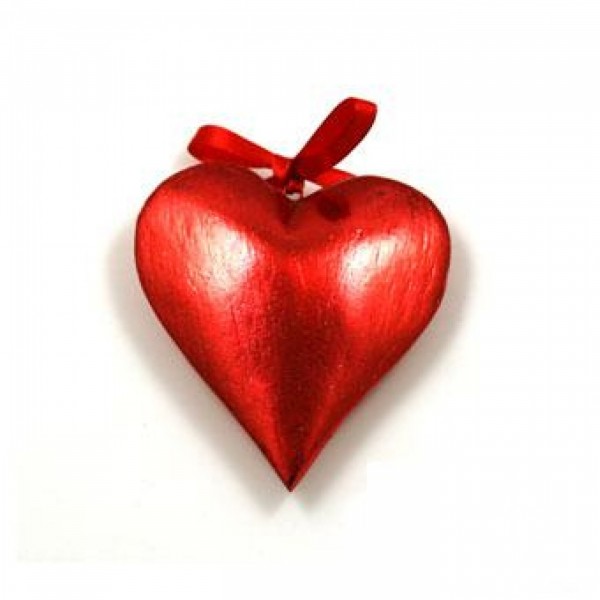 LifeTruth Radio
© Heart Ministries LifeTruth Radio - is a Digital Radio Channel of Live Radio and Recorded Podcasts with LifeTruth Content (Truthcasts) of Authentic Spiritual Truth & Life Intelligence on LifeTruth Secrets & Mysteries About: This World, Life, Health, Wealth & The Truth on Spiritual, Personal, Social and Religious Matters for Genuine Truth Seekers we commonly refer to as The Truthians. This Is "LifeTruth Secrets Of Life Mysteries".

Executive Producer: Buntu Dukada & Heart Ministries - Media, Events & Social Networking Team bring you "LifeTruth Secrets Of Life Mysteries" - The Essential Guide of First Principles OR Principalities Governing: This World - It's Secrets & Mysteries namely; The Truth, The Way & The Life. We'll continue to Demystify these Mysteries and Publish this revelation TRUTHCAST, ANYTIME & ANYWHERE. Starting with the LifeTruth Series "Mystery Of The Truth" on this RADIO PORTAL (https://iono.fm/p/1501) on IONA.FM ; TV CHANNEL & DIGITAL MAGAZINE on INSTAGRAM (@lifetruthofficial) & NETCAST on (www.lifetruthofficial.com).

LifeTruth Broadcasting - is a Multi-Platform Network for: Recorded Audio & Downloads (LifeTruth Podcasting - IONA); Live Radio Streaming (LifeTruth Radio - IONA.FM); Live Video Streaming (LifeTruth Television - IGTV), Digital Netcasting (LifeTruth Magazine- LIFETRUTHOFFICIAL.COM), Recorded Video Streaming & Downloads (LifeTruth Netcasting - YOUTUBE).