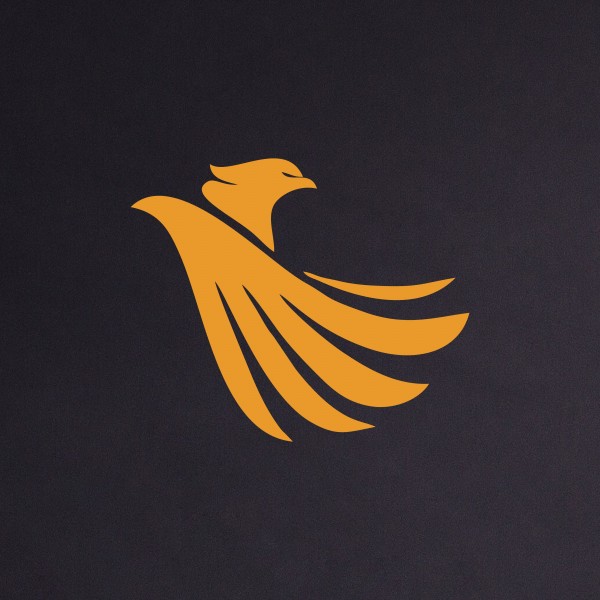 Glory Ministries with Apostle P. Sibiya
© Glory Ministries with Apostle Pride Sibiya Apostle Pride Sibiya is a renowned Zimbabwean Christian leader, author, blogger and relationship coach.

He is the founder and executive president of Glory Ministries, a reform and renewal global Christian movement that is redefining the religious terrain and is now spread over Zimbabwe, South Africa, Zambia and Bahrain.

His signature fatherly approach has brought to the fore and the attention of believers and nonbelievers alike biblically grounded principles relevant in addressing the critical issues of our times. A towering figure in the revival of the Spirit-led Christian lifestyle, Apostle Pride SIBIYA's public ministry has as a result been characterized by supernatural occurrences including innumerable healing of the sick, validated prophetic pronouncements and a vibrant deliverance ministry.