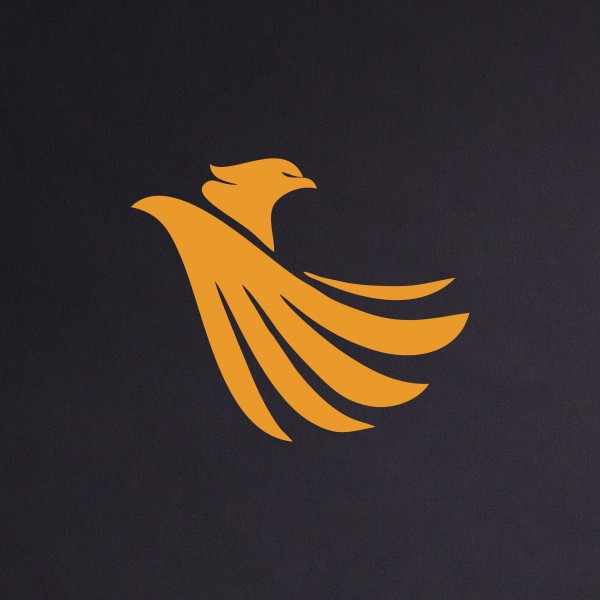 Apostle Pride Sibiya
Bishop, Apostle Pride Sibiya - The League Of Extra-Ordinary Servants Of God #Tiyambuke2019

Apostle Pride Sibiya is a renowned Zimbabwean Christian leader, author, blogger and relationship coach.

He is the founder and executive president of Glory Ministries, a reform and renewal global Christian movement that is redefining the religious terrain and is now spread over Zimbabwe, South Africa, Zambia and Bahrain.

His signature fatherly approach has brought to the fore and the attention of believers and nonbelievers alike biblically grounded principles relevant in addressing the critical issues of our times. A towering figure in the revival of the Spirit-led Christian lifestyle, Apostle Pride SIBIYA's public ministry has as a result been characterized by supernatural occurrences including innumerable healing of the sick, validated prophetic pronouncements and a vibrant deliverance ministry.

In addition to appearing on several programs on Zimbabwe's national broadcaster, ZBC, Apostle Pride SIBIYA has published numerous Christian books which include the bestselling Overcoming Spiritual Spouses, a lucid presentation on how to effectively incapacitate the spiritual spouse demonic phenomena, Why Should I Go To Church, a brilliant masterpiece that intents to restore sanity into the whole business of church attendance, Let's Talk about Sex Babe, a frank discussion on sexual matters among the young generation and His Glory Our Vision, an exposure of the mandate that God has set for him and his legion of followers.

His many articles on diverse Christian subjects have also appeared in various publications including the weekly Sunday Mail, dailies such as Newsday, Daily News and tabloids such as H-Metro.

Apostle SIBIYA initiated the EXPRESS plan to capture the cardinals of the Christian Faith, namely evangelism, fellowship, discipleship, worship, and relevance.