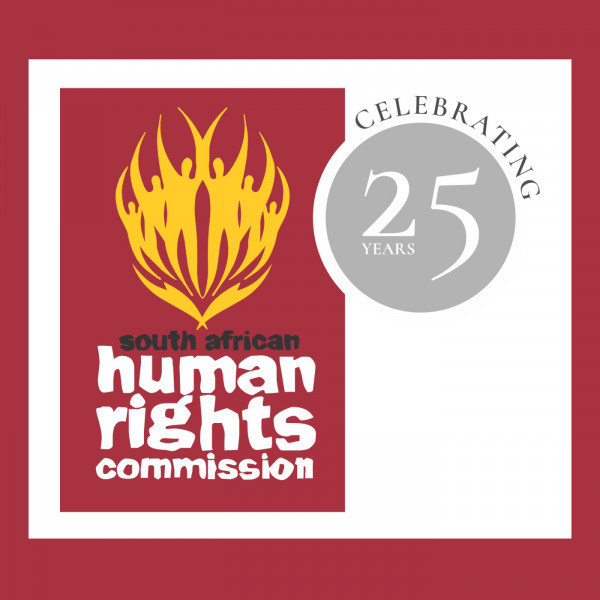 #3 25 Years SAHRC Ep3: Who can lay a complaint
In this episode, we examine the case of MT, an asylum seeker originally from the Democratic Republic of the Congo whose refugee status remained unresolved for almost a decade. We refer to MT's case to illustrate that anyone and everyone in South Africa has the right to approach the SAHRC to lay a complaint if they feel that their rights – from the right to dignity through to the right to administrative justice – have been violated.

This is the third of five episodes which forms part of a series marking the 25-year celebrations of the Commission. It is hosted by Legal Officer Zamakhize Mkhize and produced by Elna Schütz with assistance from the Commission's Advocacy and Research team in Gauteng.

You can find more information about the SAHRC on our website at www.sahrc.org.za. Complaints of any human rights violations can also be submitted on the website.