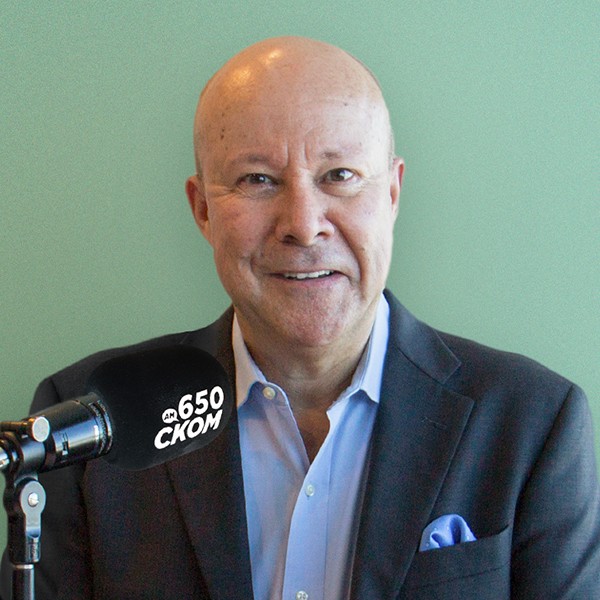 GORMLEY - COOKING WITH BELTON - FEBRUARY 19
On Thursday, Gormley shared some clips from his new favourite rapper Tom MacDonald's single "Fake Woke," a song that tackles everything from defunding the police to racism and the hypocrisy of the "woke" left. MacDonald joins us now to tell us more about the controversial single, and the reaction he's received so far.

Then

It's time for Cooking with Belton - powered by the Saskatchewan Cattlemen's Association! Grillmaster Belton Johnson joins Gormley with his recipe for Guinness Pie.