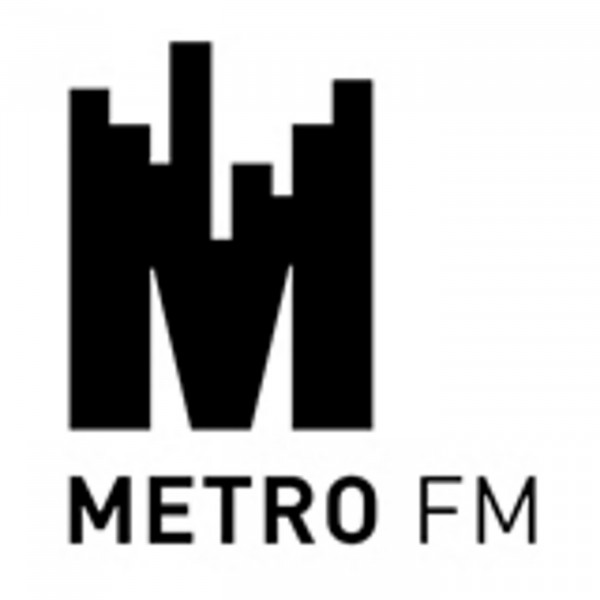 THE HOT BOX
President Cyril Ramaphosa recently called on South Africans to buy local goods and a recent article has suggested that government officials should lead this movement with the bulk fleet vehicle purchases.
The exerts say government needs to put in place a policy that specifies the exclusive local procurement of vehicles.
A research paper assessed the impact of domestic vehicle purchases by South Africa's central government departments and found that buying vehicles produced domestically, rather than a mix of locally produced and imported vehicles, would result in an immediate boost to the domestic economy.
In this research a locally produced vehicle is defined as one with some local assembly, albeit with imported components.
the findings are clear: policy amendments that force government departments to buy locally produced vehicles would result in major beneficial implications for the local economy in terms of gross domestic product, investment and employment creation.
A narrow definition of the "South African government" includes central, provincial and local government while a broader definition includes state-owned enterprises and Chapter 9 constitutional institutions.
South Africa's current vehicle procurement policy simply states that suppliers must tender for the supply of vehicles meeting certain specifications with no requirements in terms of local content.