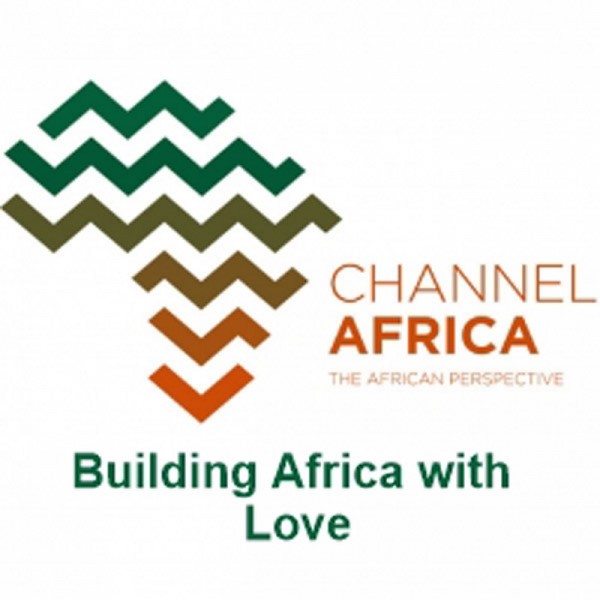 Building Africa With Love
This is a 50/50 music and talk show that is designed to revive Africa through its music and wisdom by its own children. It is an exciting way of borrowing teachings from our great past in order to understand the present and plan the future.
We will update you on the most important happenings in the continent and its diaspora, bring you
guests from across the continent and trivia and quiz about our Motherland. The show will only play music from the African continent and promote love among Africans; from families to towns and towns to nations and from nations to the rest of the continent. The conceptual framework of which the show is based is known as social reconstructivism. It is a philosophical theory which proposes that society be transformed by addressing social problems experienced using love as its canvas.