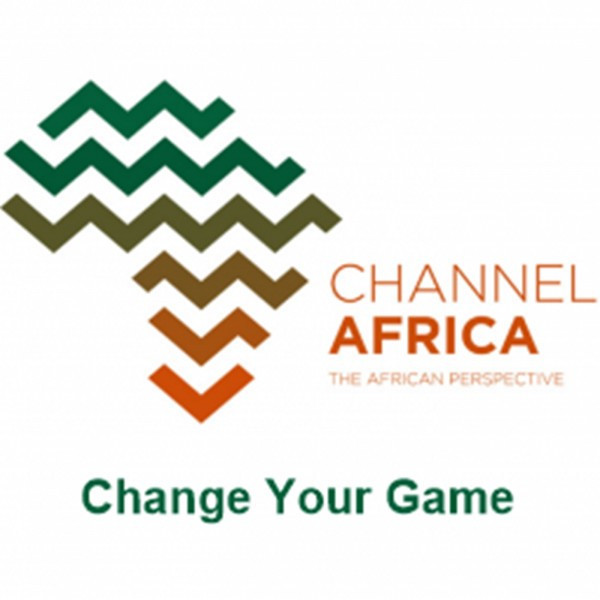 Change Your Game
This week on the show …

• Zulé Vuuren, Chief Energy Officer of LocumBase, says that if South African corporates are to stay relevant in a rapidly digitised world they need to embrace collaborations and partnerships with startups.
• Our Game Changer this week is Naadiya Moosajee, founder of WomEng in South Africa.
• Entrepreneur Adam van Wyngaarden, CEO of Smokey Treats, has recently launched a campaign to educate South Africans on the long-term impact of plastic cigarette butts
• In today's "new normal" of remote work, the process of measuring performance is potentially more challenging when done at a distance. To hear more we speak to says Dr Natasha Winkler-Titus, Senior Lecturer in Organisational Behaviour and Leadership at USB.
• We hear from Channel Africa's Arthur Davies Sikopo about Zambia determination to launch its airline this year.