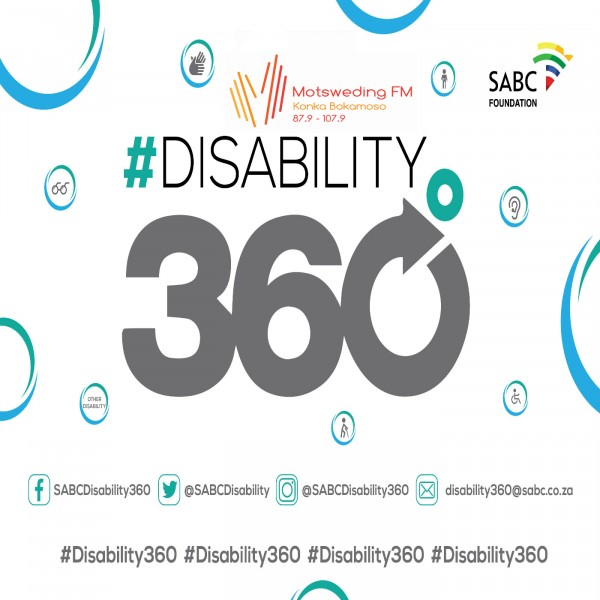 Go itse le go tlhaloganya bogole jwa gago le Rre Koketso Mankge
Disability is a condition that has grown to be accepted by many, and embraced it to the fullest in the most positive attitude ever.
Whether one is born with a dissability condition or it is something they encountered in the course of their lives, coming to terms with it and pursuing a happier and successful life has become the common norm in the dissability community.
The very same is the life story of Mr Koketso Mankge. The 29 years old physically challenged born young man who was born and bred in a village of Tafelkop.
Mr Mankge had a tough time learning and understanding his disability well, but eventually he did get on with it. Upon realising how many were struggling to come to terms with their disability condition and their close relatives also understanding more about it, he saw a need to start an online campaign to educate people more about disability.