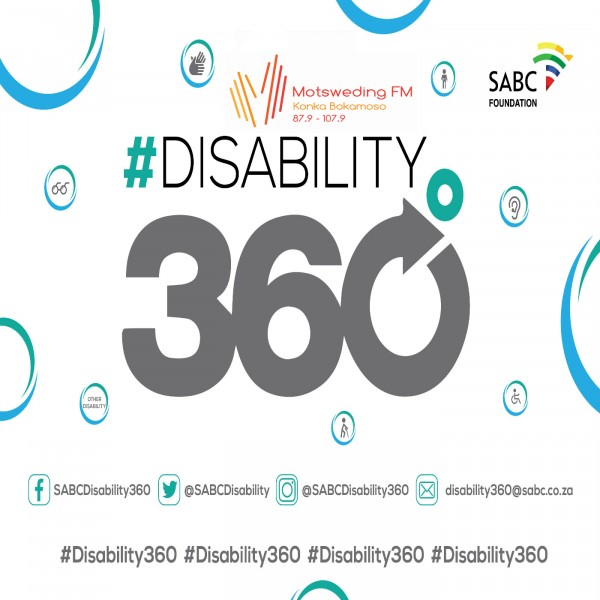 Go tsena mo kgolaganong ya lerato o ntse o na le seemo sa bogole le Lutendo Serumula – Neurological condition/disorder
: In life we all have dreams and aspirations, or at least most of us. This defines our inner characters and the kind of people we are or wish to be.
Many grew up believing firmly in love, they grew up being loved whole heartedly by both parents and they believed that their time to meet their soulmates, love one another and give lots of love to their children.
Unfortunately in the journey of life many things do happen, that end up derailing people from their long term dreams and aspirations, changes do occur that end up misleading many to think that they are no longer able to keep up or able to meet their dreams and aspirations.
33 years old Lutendo Serumula grew up with hopes and aspirations of one day being a family woman, a mother to beautiful children and wife to a wonderful loving man. Her hopes and dreams blinked blurry when she encountered a disability condition, rendering her to thinking that she can not be loved by any man when she is disabled.
To her surprise, she finds herself today as a mother of three and a wife to a wonderful husband, her long term dream and aspiration has occurred through the midst of her terrific ordeal of a disability life.