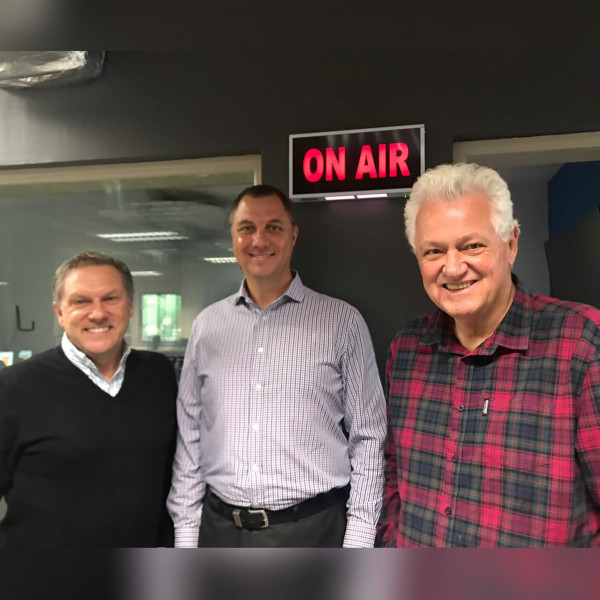 EP58: AFSTEREO - From Zero Tolerance to Content & Context Analysis
Zero tolerance for any form of ad-fraud is a cornerstone of the WFA Global Media Charter. There must be compensation for any and all forms of media non-delivery.

Against that backdrop the need for third party verification would seem to be self-evident. And yet auditing and campaign tracking is by no means a ubiquitous practice.

Is ad fraud and media non-delivery even an issue in South Africa?
This week on The Doc and The Guru chat with Andrew McFarlane and Quentin Stewart from AFSTEREO. Established in 2004 AFSTEREO is a leading South African supplier of real-time radio, TV advertising and music tracking data to all facets of the #media, #marketing, #research and music industries.

Listen and download #free this week's The Doc and The Guru podcast as we explore the roots of tracking technology and more recent #digital innovations in strategic content and context evaluation.

In the 60s we believed Marshall McLuhan when he said The Medium is the Message. In today's platform-saturated media landscape we now realise that The Message is the Message.
Proving that you've delivered an ad is non-negotiable.
Proving that you delivered it to the right destination is the real communication challenge.

This podcast is proudly brought to you by Nfinity Media who are incubating innovative businesses in the media industry. For more info on Nfinity Media, visit www.nfinity.co.za.