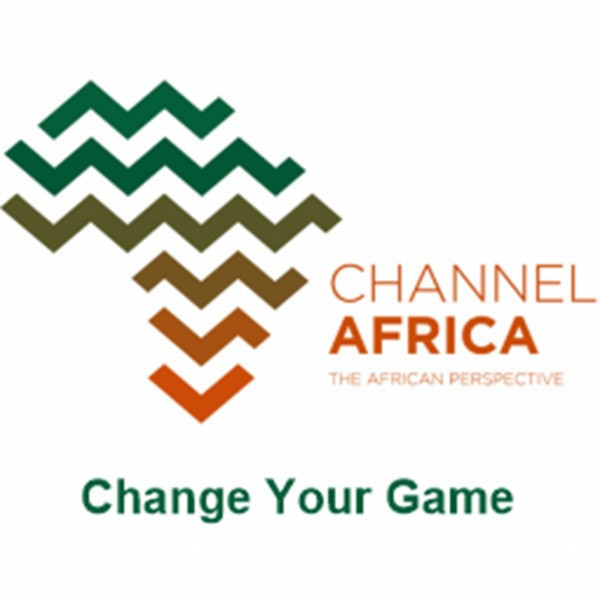 Change Your Game
• Dr Sumarie Roodt, Chairperson of the Silicon Cape Initiative talks to us about the launch of Cape Town / Stockholm Connect (CSC) and we speak to
• Unilever has partnered with the Youth Power Panel, Restless Development and Project Everyone to initiate motion towards 2030 goals through the Youth Hackathon. We speak to Mechell Chetty Unilever Africa Vice President for Human Resources.

• GhanaThink Foundation a social enterprise into youth empowerment is running a program called Diaspora Camp which focuses on the African Diaspora & Africa. We speak to Ato Ulzen-Appiah director at the GhanaThink Foundation.

• The SAB Foundation has announced recipients of its tenth annual Social Innovation and Disability Empowerment Awards. We speak to Bridgit Evans, Executive director of SAB Foundation & also one of the award recipients, Sarah Fraaze of Meat Naturally.

• We also talk to Rorisang Motlomelo the Co-Founder of Digi Doctor, a health access mobile app that allows users to access medical services anywhere.