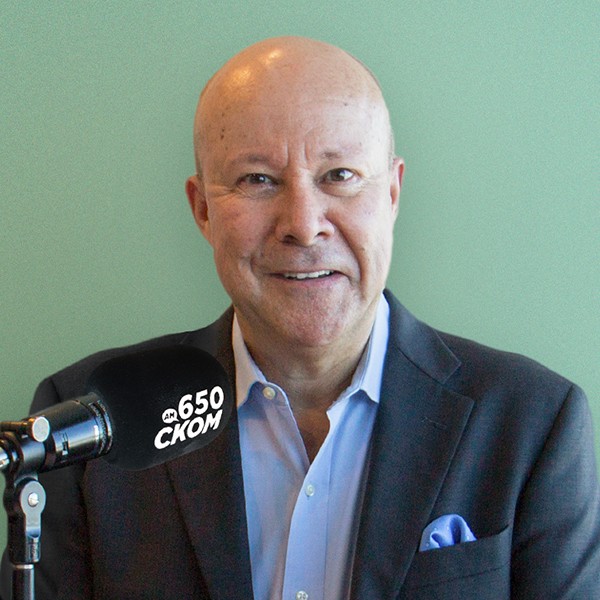 GORMLEY - SMARTEST LISTENER & SCOTT BERNSTEIN - FEBRUARY 3
It's time for Saskatchewan's Smartest Radio Listener! Powered by Minhas Distillery, Winery & Brewery. Your chance for fame, acclaim and to prove just how smart you are. Not only do you get bragging rights, you'll win a $50 gift card from Minhas Distillery, Winery & Brewery, with locations in Regina and Saskatoon.

Then

Oregon's new law decriminalizing all drugs went into effect Monday, meaning possession of all illegal drugs will be met with a healthcare approach rather than criminal charges. Those in possession of illegal drugs will be fined $100, but that fine will be dropped if they agree to a health assessment. The Canadian Drug Policy Coalition says there is "a resounding lack of evidence to show that the criminal law reduces the harms associated with drugs," and their director of policy Scott Bernstein joins Mike to explain why he thinks Canada should follow Oregon's example.