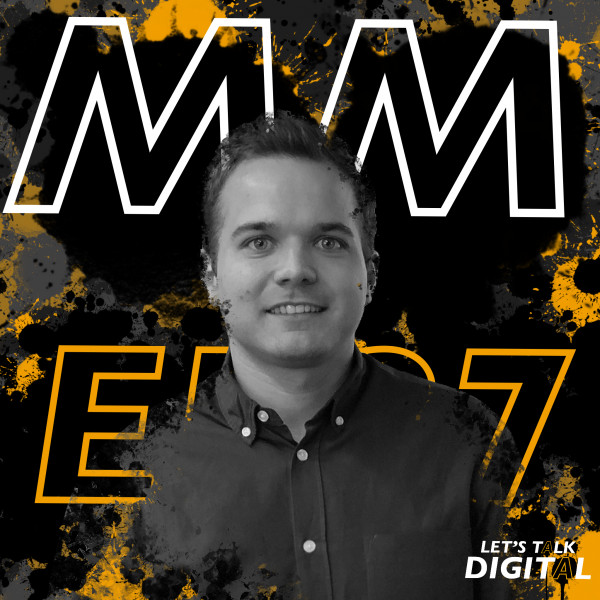 EP37: Media Consolidation and Martech with Marcel Matodes
Check out this week's podcast with Marcel Matodes, Google Marketing Platform Lead for Sub-Saharan Africa, talking about media consolidation and tech.

He is well known as the expert in ad tech, media buying, data and analytics. Marcel shares his views on the current media landscape in South Africa, the need for brands to consolidate media and value derived. Marcel mentions digital transformation and the readiness for brands to own the license, data privacy, tech and ownership – creative automation, audience, measurement, attribution.

Don't miss out on this conversation.