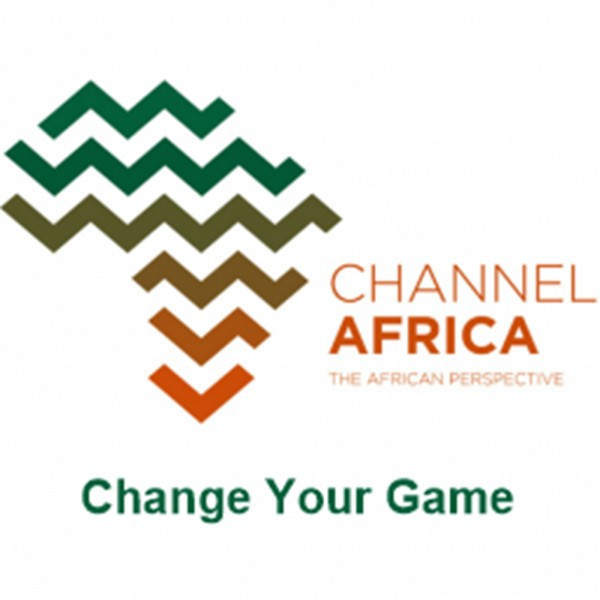 Change Your Game
• Invest Africa hosted a webinar looking at - Understanding the AfCFTA: hopes and fears of businesses and investors.
• The Digital Foundation Africa is hosting the Small Business Summit virtually. This summit runs under the Africa Digital Festival .We speak to Foster Kofi Sam the Founding President of Digital Foundation Africa and also the Chief Vision Officer of Africa Digital Festival
• A chat-based service called SMMEstart has been launched on WhatsApp to provide SMMEs in South Africa. We speak to Samantha Manclark the Director of JoziHub and team leader for SMMEstart.
• We chat to Dr Ernest Messina Chairperson of Groot Constantia about the South African Wine Industry commemorating the first vintage on South African soil 362 years ago. This will happen on the 2nd of February 2021.
• We also speak to Winnie Joyce Dlamini, Founder of Joy Smash Poultry and Farming which is an initiative started by 7 women who live in the Western Cape province of South Africa.