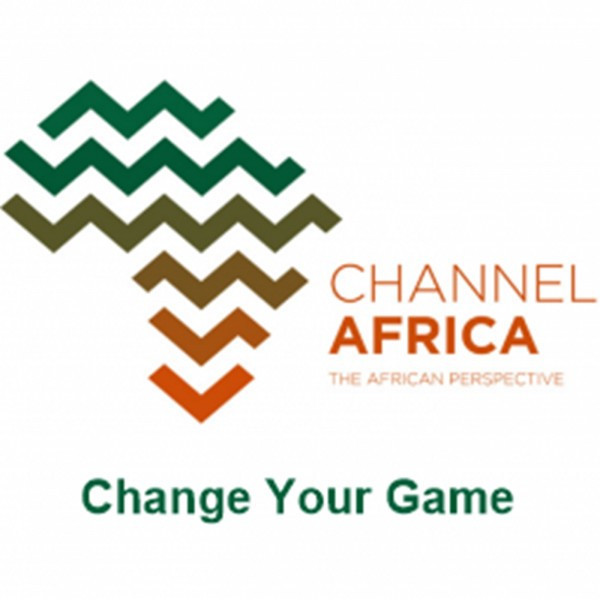 Change Your Game
On the show this week:

• We chat to Vuyo Lutseke Director SVAI about the launch of African Entrepreneurship Forum.
• Nicho Boum CIO of Pay@ offers insight into how businesses can protect their consumers and themselves from the ever-changing threats within their digital environment.
• Xola Nouse is the Chief Executive Officer and Co – founder of The Odd Number and he is our Game Changer this week.
• Simon Swanepoel, the CEO of ISP RocketNet has some tips for up and coming Tech Entrepreneurs that want to grow their businesses.
• Tunde Omitegun is the Managing Director of HISPLUS Systems Limited, shares with us his entrepreneurial journey.
• We also pay tribute on the show to South Africa's Minister in the Presidency Jackson Mthembu who has passed on.