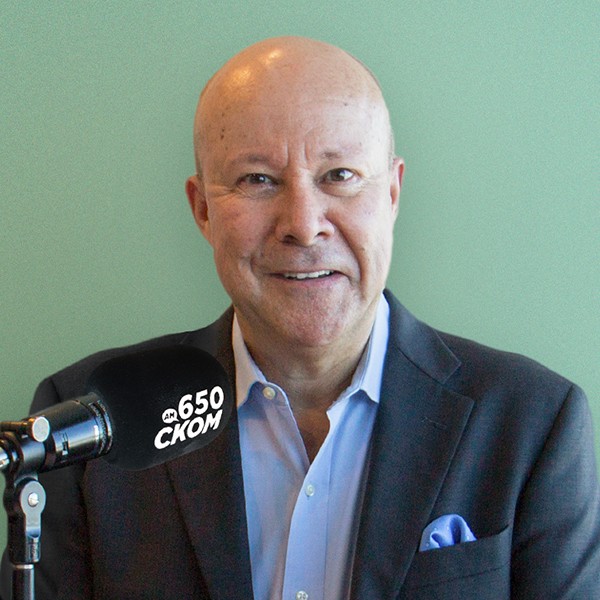 GORMLEY - BRIAN LILLEY & DAVE RUBIN - JANUARY 21
Canada will not be receiving any doses of the Pfizer vaccines next week, and we're expecting reduced deliveries for four weeks while countries in Europe will only be waiting one week. Toronto Sun Columnist Brian Lilley says they news came as a shock to provincial governments, who are now scrambling to adjust their plans. Lilley lays the blame for the delays on PM Justin Trudeau, and he joins Gormley to explain why.

Then

John got a chance to catch up with Dave Rubin, conservative commentator and host of 'The Rubin Report,' on the divided state of US politics, and how the nation moves forward with Joe Biden in the White House. We'll hear that conversation now!