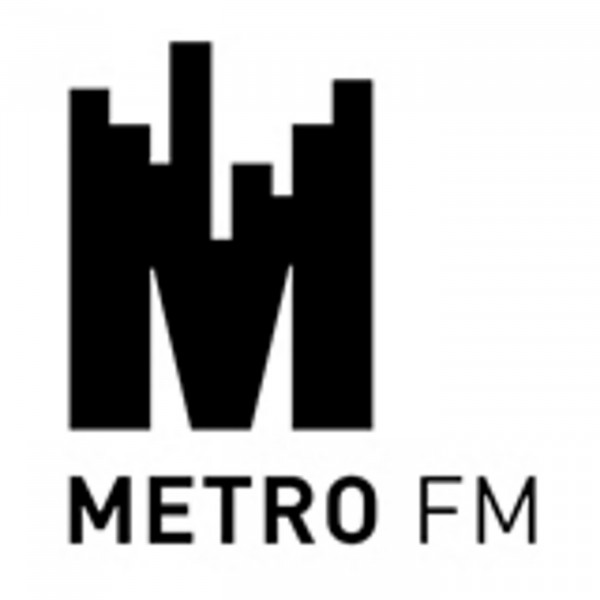 TECH ME TO THE FUTURE
cyberattack are happen more often and are becoming a threat to African national security.
A broad range of actors participate in these activities, from lone-wolf hackers to nation-states, who have varying capabilities and intentions.
Yet, African governments and security sector actors have only just begun to identify and respond to the ways in which digital technology is transforming African security.