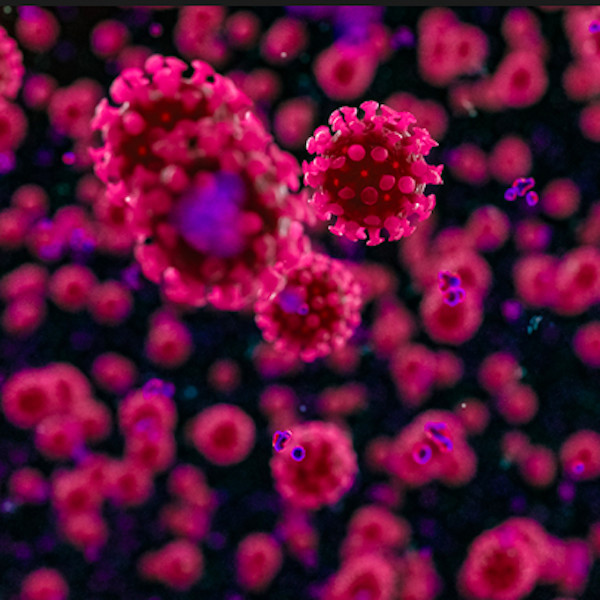 Flash Briefing: Stinky India-SA vaccine deal; Mthembu dies; interest rates; Goldfields; Mozambique
* South Africa will pay $5.25 per dose for 1.5 million shots of AstraZeneca's coronavirus vaccine from the Serum Institute of India - higher than the $3 a dose that South Africa and other countries on the continent are due to pay for the same vaccine under an African Union arrangement.
* ANC stalwart Jackson Mthembu has died of Covid-19 complications.
* Interest rates may go up soon, the MPC has indicated;
* Goldfields has a new boss.
* SA govt has signalled concern about growing Islamist insurgency in Mozambique.