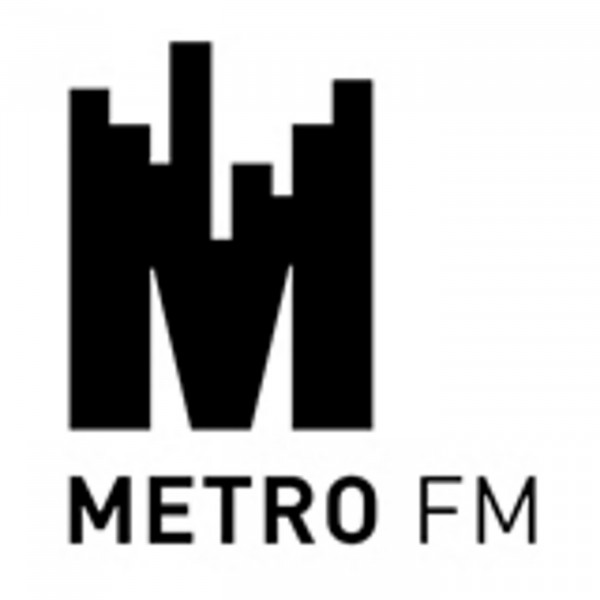 DOWN TO EARTH WITH ANGIE KHUMALO
Kano Pigs is a Black owned Organic Pig company that is part of the Kano Group,. 
The founder John grew up in the village of Jericho where he learned free range Pig Farming from his father, Wilson.
Kano Pig farming intends to be a competitive participant in the formal economy with the view to providing quality food and alleviating unemployment.