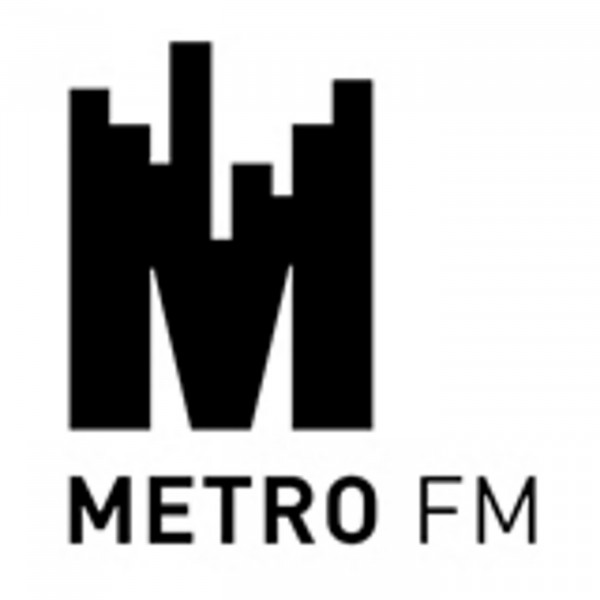 THE HOT BOX
The basic education department has delayed the start of the 2021 academic year by 2 weeks, with schools now opening on 15th of February, instead of the 27th January.
The decision comes after consultations with education groups and unions, taking into consideration the second wave of the coronavirus pandemic hitting South Africa with over a million infection cases and more than 35 000 deaths.
new dates for private schools will vary according to their calendars.