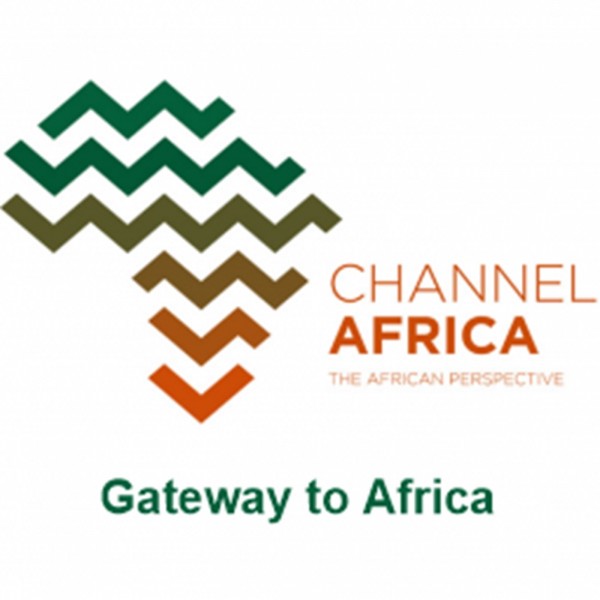 Tomboy LTD
In this week's edition, we take a look at how the Fitness Apparel, Tomboy LTD will motivate you to stick to your New Year resolution.

As their motto suggests 'Fit As Fem', Tomboy LTD is for women around the world, women who believe they can be both sexy, feminine and equally fit. Tomboy LTD is a sports apparel range made for South African women of all shapes and sizes with luxurious, comfortable, elastic and breathable materials that will move with you.

Nombuyiselo Tango, the co-producer of the program speaks to Entrepreneur, Social Activist and founder of Tomboy Ltd, Robyn Ashdown

Listen to us on DSTV audio bouquet Channel 802 or via audio streaming on www.channelafrica.co.za. You also interact with us on Facebook and twitter. Our twitter handle is @gatewayTafrica.