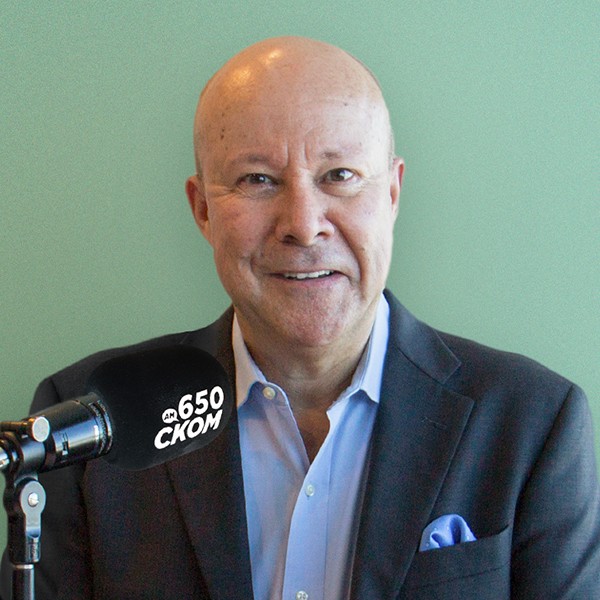 GORMLEY - SMARTEST LISTENER & BRIAN SAUVE - JANUARY 13
It's time for Saskatchewan's Smartest Radio Listener! Powered by Minhas Distillery, Winery & Brewery. Your chance for fame, acclaim and to prove just how smart you are. Not only do you get bragging rights, you'll win a $50 gift card from Minhas Distillery, Winery & Brewery, with locations in Regina and Saskatoon.

Then

As RCMP move toward body-worn cameras, The National Police Federation is supporting the move as an important tool for improving transparency and accountability, for building positive community relations between police officers and citizens, and for evidence collection. The union say the rollout is a good thing - but it has to be done the right way. Brian Sauvé, President of the NPF joins Gormley to discuss the pros and cons of body-worn cameras.