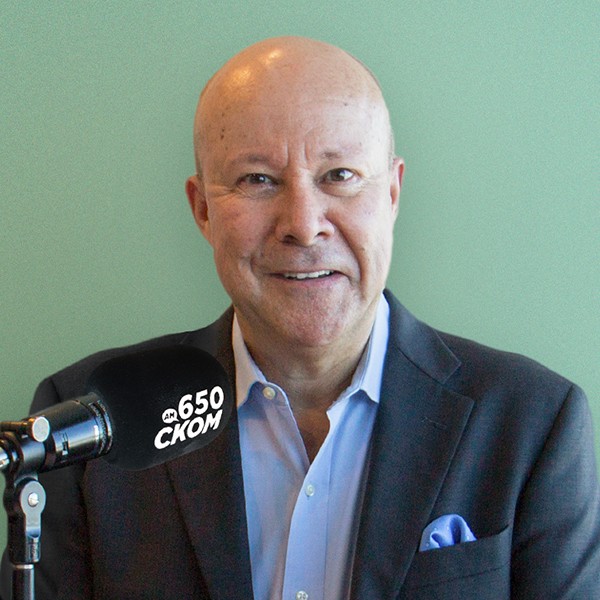 GORMLEY - S/SGT SCOTT LAMBIE & BRIAN LILLEY - JANUARY 12
Saskatchewan's Internet Child Exploitation (ICE) Unit is swamped under a large caseload, which continues to grow every year. In 2020 the unit took in about 700 files, compared to just over 500 in 2019, and resources haven't kept up with the growing number of cases. S/Sgt. Scott Lambie is the ICE Unit coordinator, and he joins Gormley to tell us about the work they do and how the officers in the ICE Unit are coping under the heavy caseload.

Then

The battle over Canada's vaccine supply ratcheted-up over the past few days, with the Trudeau government pushing back against provincial claims they need more doses than the feds can give them. Columnist for the Toronto Sun, Brian Lilley says it's time for Trudeau to approve more vaccines instead of fighting with the provinces. Brian Lilley joins Gormley to discuss the fight over vaccines.