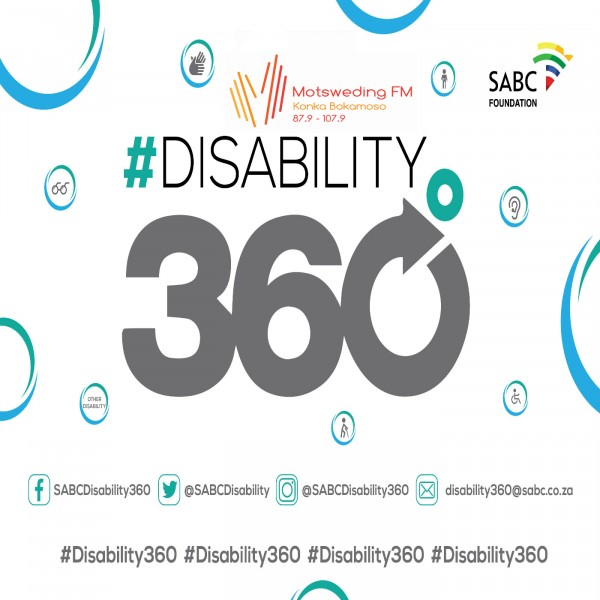 Maano a go diragatsa ditoro tsa gago le Ms Kelebogile Morakile – paraplegic (Cerebral palsy Survivor)
We are currently at a time of the year whereby many let loose, relaxes a bit and goes out to have a wonderful time of their lives, people are going all out to relieve the hard times they experienced through-out the year. Meanwhile others are continuing to work to better their lives and those of others.
Just as others continue to work to better their lives and those of people around them, the dreamers as well go on working hard to fulfil their dreams as well.
Whether fully abled or disabled, dreams cannot be delayed or paused because it is festive season, so says 24 years old Cerebral Palsy survivor Kelebogile Morakile.
Kelebogile has been wheel-chair bound for the past 16 years after CP affected her left side both arm and leg. At school she has always been interested in poetry and in it she found a perfect way to express herself, her feeling and emotions and also how she views the world.