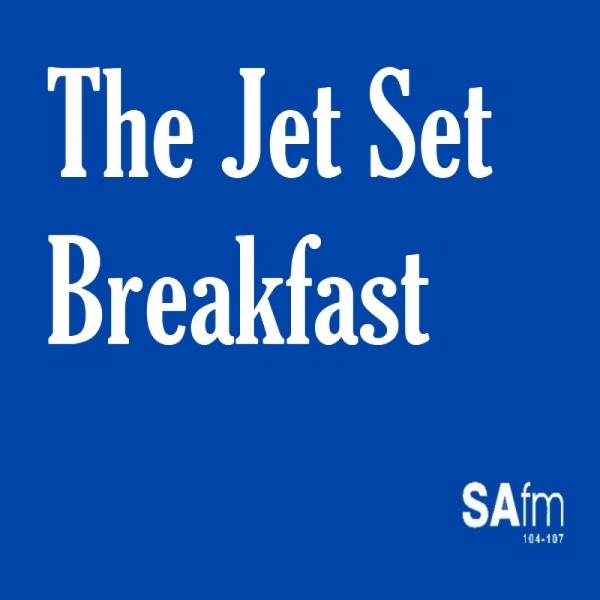 GUEST PRESENTER: CORALIE TROTTER – CLINICAL PSYCHOLOGIST
The overwhelming amount of loss we've experienced during this pandemic is in stark contrast to what is supposedly the happiest time of the year.
Nine months to a year into the crisis, nearly 2 million people around the world have died from Covid-19. Grief, of course, is an experience that people encounter all the time -- but this year there are pandemic-related factors that compound that normal process.