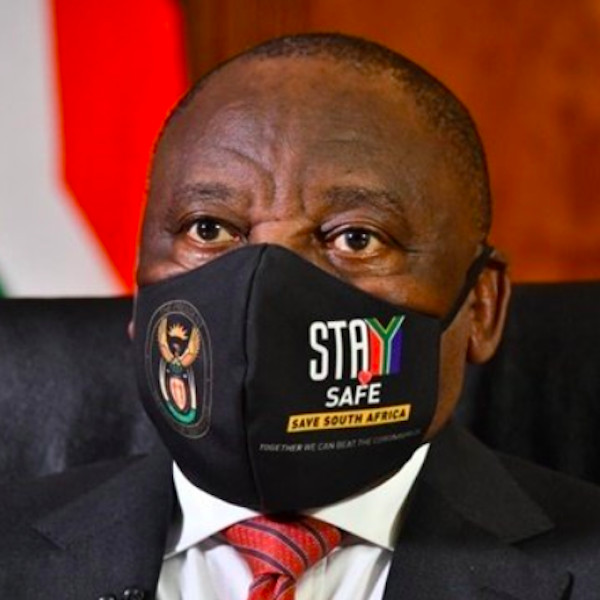 Flash Briefing: Land grab laws will be passed this year, CR tells ANC; global investor optimism; Bitcoin
* Land grabs in SA are back on the table, with ANC President Cyril Ramaphosa telling ANC members he expects parliament to approve an amendment to the constitution this year outlining the circumstances in which land may be expropriated without compensation.
* President Ramaphosa has also repeated calls for officials accused of corruption to step down, in line with another resolution taken by the party in 2017.
* Deputy Minister of Cooperative Governance and Traditional Affairs (CoGTA), Mr Obed Bapela has tested positive for Covid-19 and Deputy Minister Boitumelo Moloi hospitalized for Covid-19 as the number of people who have died of Covid-19 reaches 33,000.
* Apple and Amazon - both in the BizNews share portfolio - have suspended Parler following a similar move by Alphabet's Google on Friday. Parler is favored by many supporters of outgoing US President Donald Trump, who was permanently suspended from Twitter on Friday.
* Investors are showing signs of increasing exuberance, reflecting optimism about a vaccine-fuelled global recovery and the changed economics of the post-coronavirus world. The Dow Jones Industrial Average rose 1.6% for the first week of 2021, marking its fourth-straight weekly gain.
* The JSE ended the trading week on a high.