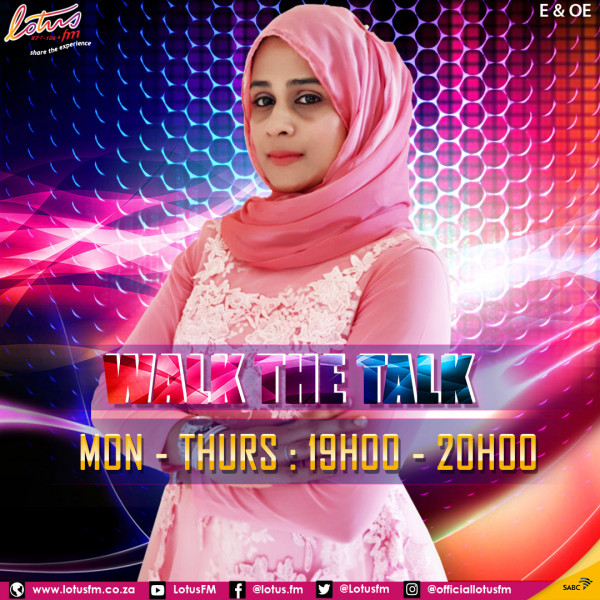 Medical Monday-Dr Aziza Paruk
#COVID19 #CHOOSELIFE
Young, medical doctor, currently serving on the frontline through this second wave, Dr Azeeza Paruk, just completed her first year of internship in Kwa-Zulu Natal's public sector amidst the COVID-19 pandemic. Having recently recovered from corona virus, She is also a covid-19 survivor. Hear her personal account on just how deadly this virus is!