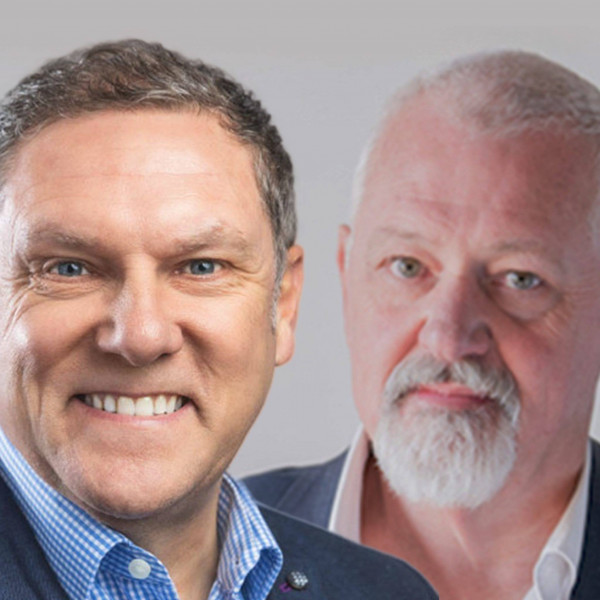 EP52: 2020 IN REVIEW - HERE'S LOOKING AT YOUR KID!
Wow. What a year it's been. We've have had it all. Just like Mogie and Macall. Of course those words don't sound right but just you try saying Bogie and Bacall with a mask on.
Three other significant words repeatedly came to the fore during 2020.
• Passion
• People
• Purpose
And our 50 guests on The Doc and The Guru Podcast have added insight and substance to all three over the course of the year.

If you're missing all the things we did then just tune in to The Doc and The Guru Podcast and relieve the highlights of 2020.
https://echocast.radio/podcast/the-doc-and-guru-on-all-things-marketing-media/

In 2020 we set out on a journey to showcase local marketing and media issues to the industry. To those who have tuned in this year and to Nfinity Media thank you for your outstanding support.

What about 2021? Sufficient unto the day is the evil, or the blessing thereof, depending on your perspective. Or how much wine you've had.

So, for now, let's just enjoy the break

In 2021, as long as we keep talking to each other and listening, we can find it once again. I know. Just like they did in Key Largo.

This podcast is proudly brought to you by Nfinity Media who are incubating innovative businesses in the media industry. For more info on Nfinity Media, visit www.nfinity.co.za.