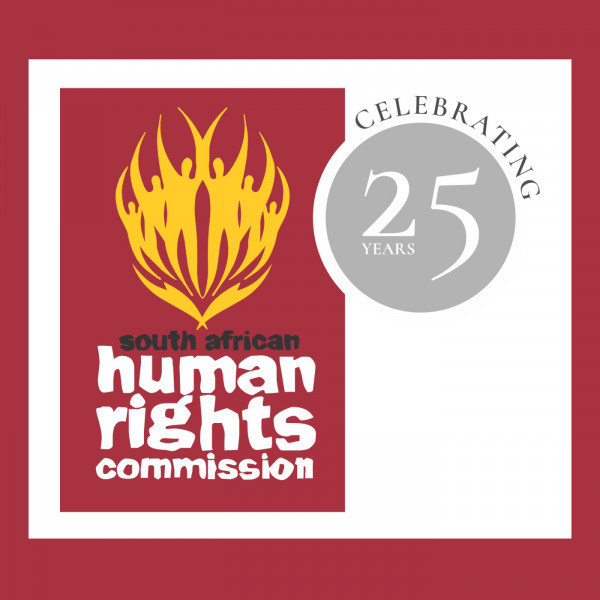 #1 25 Years SAHRC Ep1: Martha Marais
These podcasts look at the work of the Gauteng provincial office of the South African Human Rights Commission as part of the 25-year celebrations of the Commission.

In this episode, Legal Officer Zamakhize Mkhize looks back at the case of Martha Marais, who was chained to a bench at Mamelodi Hospital in Pretoria. It is a good example of how the Commission can protect the human rights of people living in South Africa in practical ways and have longer-lasting impact, including on our right to dignity and to healthcare, especially for the elderly.

This is the first of five episodes, which will be released over the next few months.

You can find more information about the SAHRC on our website at www.sahrc.org.za. Complaints of any human rights violations can also be submitted on the website.

This podcast series is being produced by Elna Schütz with assistance from the Commission's Advocacy and Research team in Gauteng.