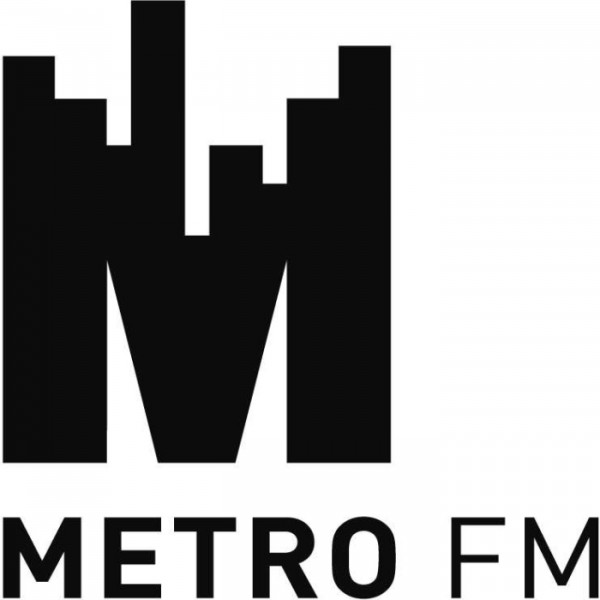 Themba Mbongeni Nkosi, or DJ Euphonik
WHAT'S NEWS:

- Some sellers looking to offload their properties, or sell new
developments, turned to Black Friday to close deals, as part
of innovation in the sector.
- At the moment Property prices are already offering excellent
value for money.
- Interest rates are at low levels last seen in the 1960s to
make property finance cheaper for buyers.
- The combination has made it more affordable to purchase
today than most buyers have ever seen in their lifetimes.