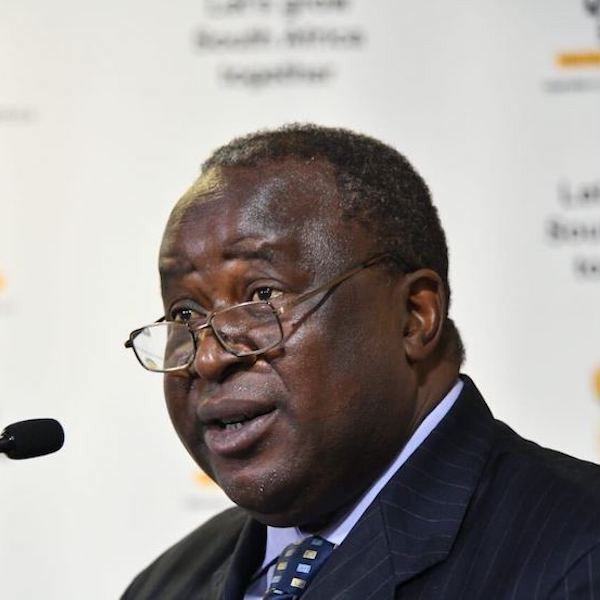 BizBriefing: Tito gets set to fight public servants on pay; SA's new booze police; reviving clothing sector
* South Africa can't implement a pay deal with public servants because it would precipitate a fiscal crisis, Finance Minister Tito Mboweni said.
* Mboweni said Zambia's financial woes provided a cautionary tale and South Africa can ill afford to go down the same path as Zambia - which this month defaulted on its Eurobonds, the first African nation to do so since the onset of the coronavirus pandemic.
* The alcohol industry committed to train and deploy 80 community patrollers in eight police stations (10 patrollers per station) in the Covid-19 hotspots areas in the province, an industry body has announced.
* South African retailers including The Foschini Group and Woolworths Holdings are increasing investment in local clothing manufacturers – both to reduce a dependency on Chinese imports and secure a supply chain thrown into disarray by Covid-19 restrictions, reports Bloomberg.