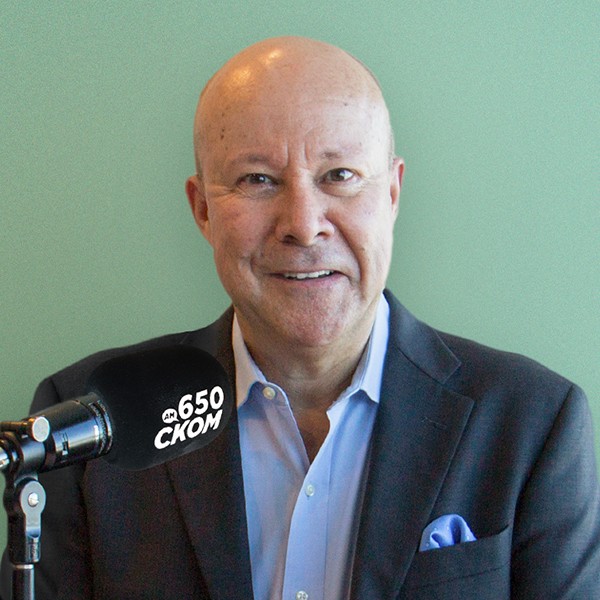 GORMLEY - SCOTT LIVINGSTONE - NOVEMBER 26
As Saskatchewan added new COVID-19 measures Wednesday, our hospitalizations hit a record high. Our province now has 111 COVID-19 patients in hospital, and 19 of those in intensive care. The recent surge in cases has caused some concerns over hospital capacity, and put pressure on the teams doing contract tracing. Scott Livingstone, CEO of the Saskatchewan Health Authority, joins Gormley to tell us how our healthcare system is standing up under the strain.

LIVE: Scott Livingstone, SHA CEO.