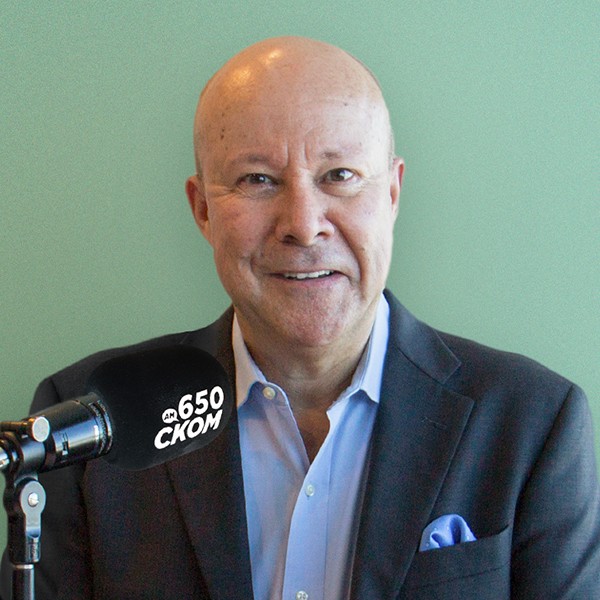 GORMLEY - MARC SALTZMAN - NOVEMBER 25
With Christmas just a month away, lots of people are thinking about the hottest tech gadgets to put under the tree this year. Our favourite tech guru, Marc Saltzman, joins Gormley to discuss some of the hottest high-tech gifts you might want to consider this year.

LIVE: Marc Saltzman, tech evangelist, journalist, author, TV and radio host.