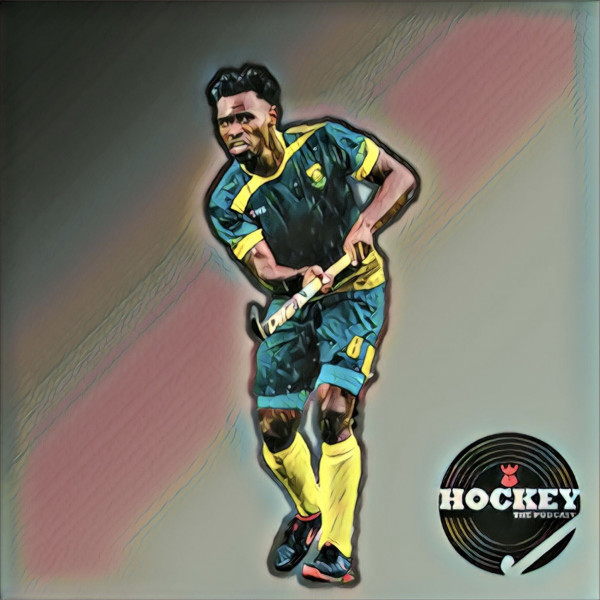 Episode 61 - Front and Center with The General
Peabo Lembethe immediately became a household name when he struck the post on his international debut, but in truth there were very few people who did not know about him by that stage. The Tuks hockey star is now playing in Ireland and he spoke to Tyron about the challenges of the league, COVID and the weather.

Of course with Derek not around for the interview, Tyron managed to spring a surprise on his co-host at the end of the episode...