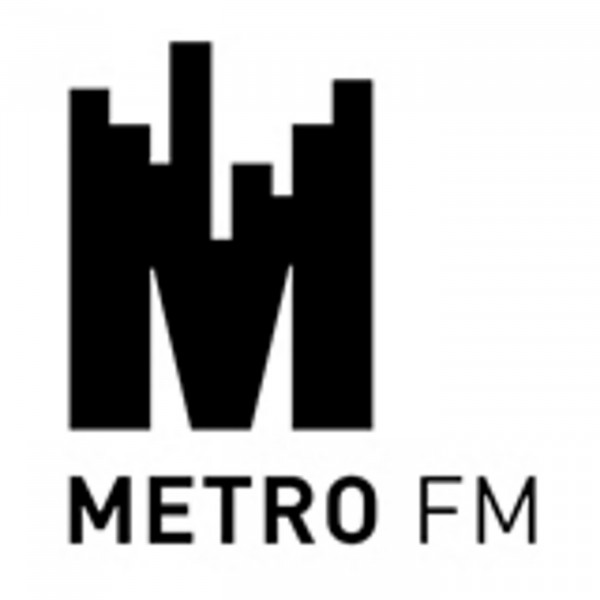 THE CONNECTING ROOM
Last year A male contraceptive pill passed its first safety test – but South Africans are unsure about whether they would ever use it, with some men fearing that it might permanently affect their sperm production.
Forty men took part in the US trial, with 30 getting the contraceptive pill daily for 28 days and the other 10 getting a placebo.
Those taking the pill did not have any significant side effects and it reduced their testosterone levels, important for sperm production.
Senior investigator Dr Christina Wang of the Los Angeles Biomed Research Institute says the results suggest that this pill, which combines two hormonal activities in one, will decrease sperm production while preserving libido.