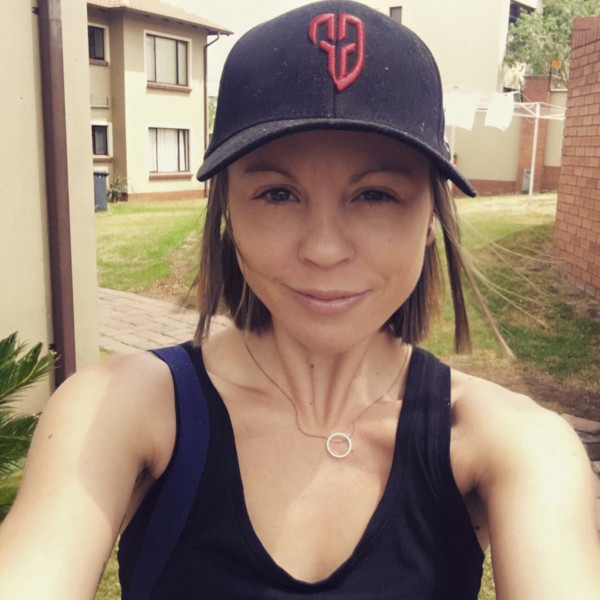 Influencer Marketing in the Gaming Industry
Today we chat to Gabbi Brondani Rego, co-founder and PR manager for Goliath Gaming which is a South African Multi-Gaming Organisation that houses some of SA's best gaming and esports talent. This episode taught me so much about the inner workings of influencer marketing in gaming. You might be surprised to learn that it's not just for the obvious brands in the fast food and sports industries but is fast becoming the go-to for even skincare brands.

Please remember to subscribe to the podcast and share.
Connect with Gabi on Twitter here: https://twitter.com/GabbiBrondani

Subscribe to Nfluential's newsletter to stay updated here https://bit.ly/2DxoDC9 and follow us on Twitter at https://twitter.com/NfluentialSA and LinkedIn https://www.linkedin.com /company/nfluentialsa.