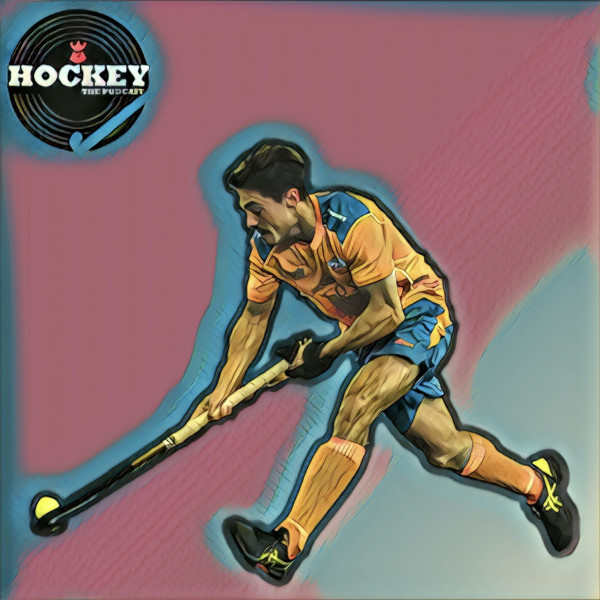 Episode 60 - Q & A with Stevie P
Jabu and Derek caught up with the ever-popular Steven Paulo to discuss all things hockey and more.

Stevie P recounts his great days with the Quaggas, underlines his burning desire to continue to represent his country in the indoor arena, and has some fun with the famous fan song dedicated to him.

Take a listen.