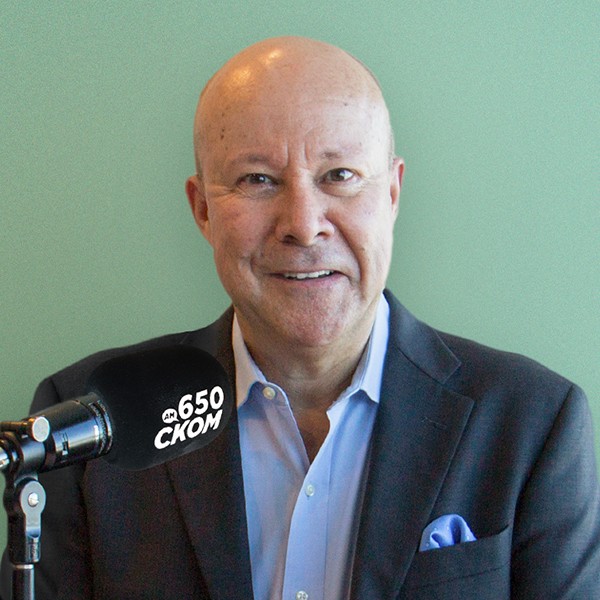 GORMLEY - TOM KORSKI & BUG'S DAY - NOVEMBER 12
Opposition MPs in Ottawa are still working to get more information about ties between Prime Minister Trudeau and his family, and the WE Charity organization. That got a lot harder when they learned that years' worth of records were destroyed by Speakers' Spotlight Toronto, the talent agency that arranged speaking appearances for Trudeau. Conservative MP Michael Barrett, who sits on the committee that ordered those documents, said Speakers' Spotlight was granted an extension to prepare the documents for the committee, but Trudeau prorogued Parliament before they were delivered. Tom Korski is the managing editor of Blacklock's Reporter, and he joins John to bring us up to speed on the WE Charity investigation.

Then

Bugs Day… The Hour of Rage!