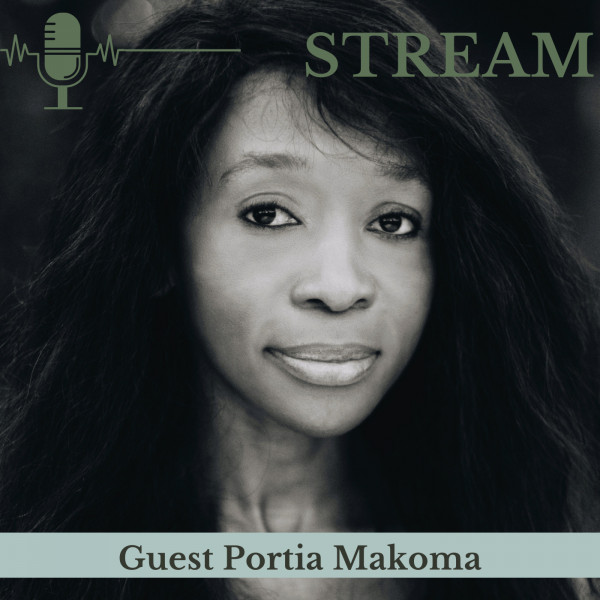 #9 Portia Makoma - Pioneering serial entrepreneur with a purpose
Portia Makoma- the pioneering serial globetrotting entrepreneur passionate about building products and creating spaces that inspire critical dialogue and impact.

Portia shares valuable advice and how she overcame burnout and went on to launch multiple businesses.

"I realised I was burnt out when all my conversations were about work, all my thoughts were about work."

As an independent art curator, Portia founded the New York City Arts Consultancy, Silence Is Accurate (SIA). The agency partnered with process-driven artists and cultivated unconventional settings for visual arts showcases. SIA's Art Gallery launched in Cape Town, South Africa as an extension of Portia's enthusiasm for young emerging artists.

Portia went on to build various other businesses and transitioned to creating MAU Mask which she founded as a result of the excessive air pollution she encountered while living in and traveling around Southeast Asia. MAU helps you and your skin breathe, and promotes responsible travel.

Sponsor: This episode of Stream is sponsored by Dear Body South Africa. The locally produced Skin + Gut Powder is formulated by women, for women. The blend can be enjoyed as a beverage or mixed with yogurts and smoothies and is naturally free from dairy, soy and gluten, and contains no added sugar.